That's a wrap, Asheville!
It was wonderful meeting you all at our November 2022 Real Estate Mastermind.
Get updates on our next event by subscribing below!

Subscribe for Updates on Future Events
Get the first word on future Mastermind sessions!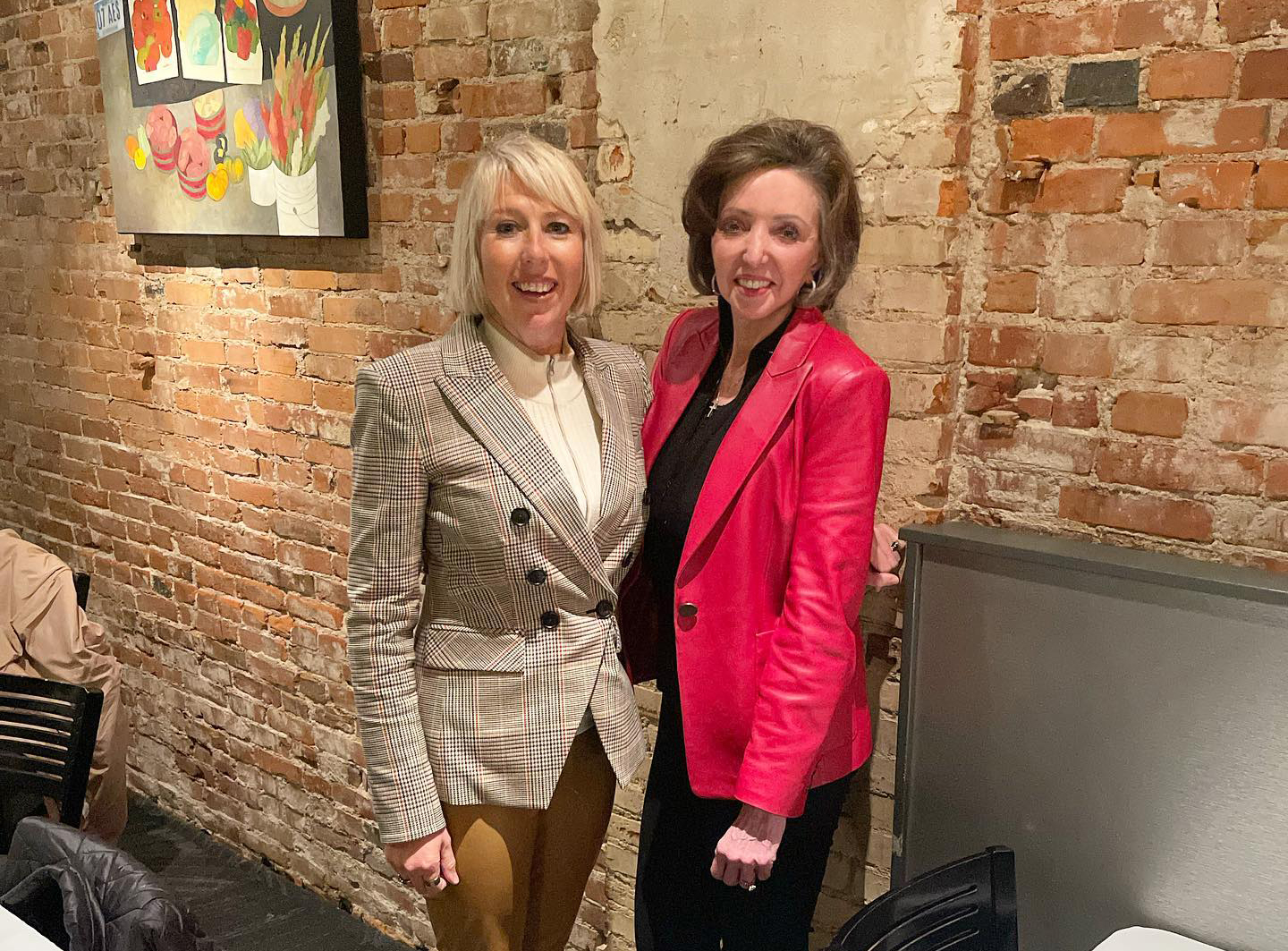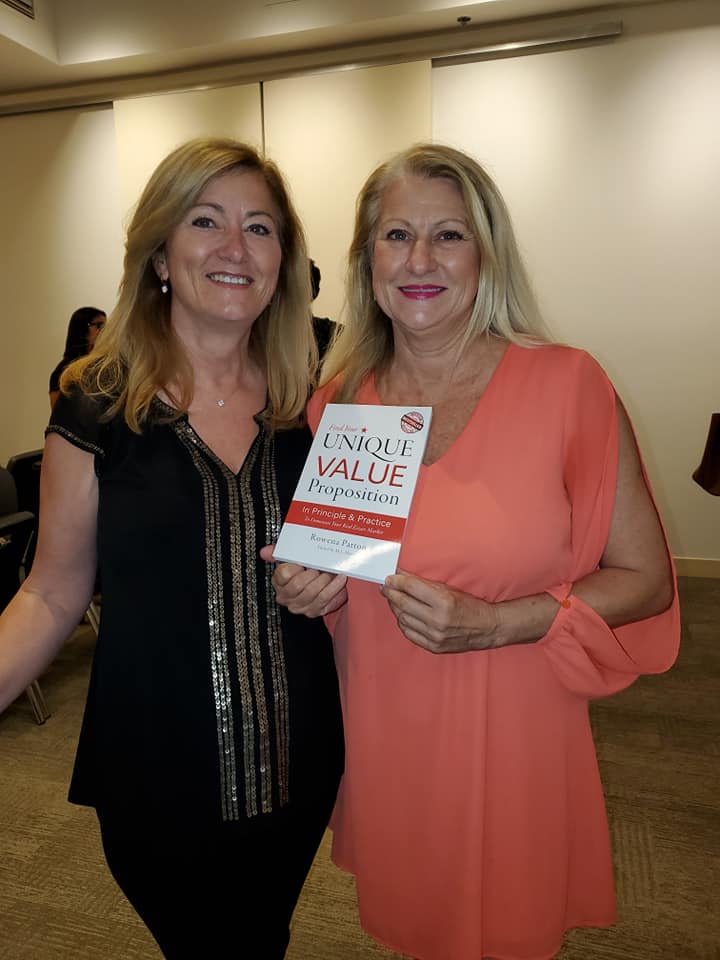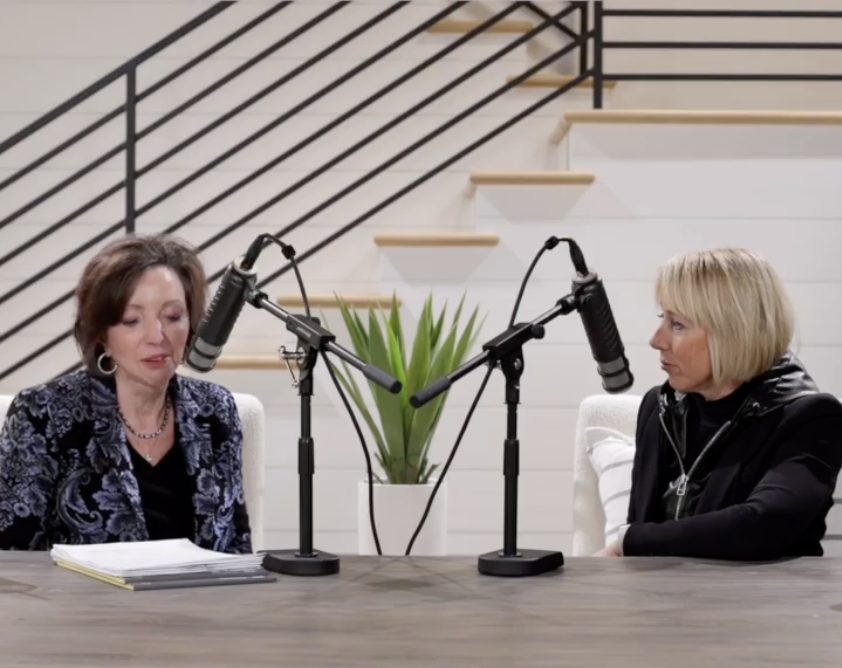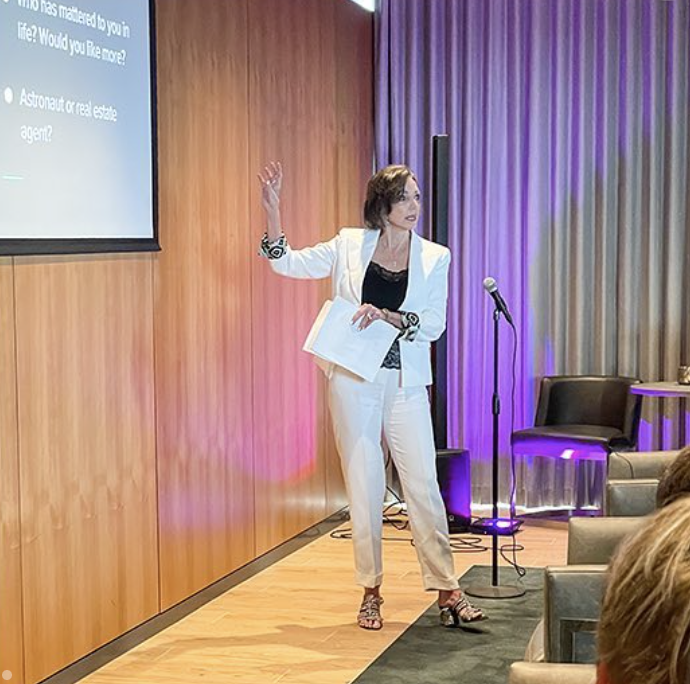 THE REAL ESTATE EVENT OF THE YEAR
Held in Downtown Asheville's Renaissance Hotel, this jam-packed real estate seminar features a distinguished panel of national top producers.
Join Rowena Patton, Marti Hampton, and Amy Wienands as they detail the concrete steps you can take to launch your real estate career to new heights.
OF THE NATION'S TOP REAL ESTATE TEAM LEADERS
YEARS OF COMBINED REAL ESTATE KNOWLEDGE
EVENT YOU DON'T WANT TO MISS!
Join Rowena Patton, Marti Hampton & Amy Wienands as they detail the steps you can make to take your business and listings to the next level.
The NAR predicts that 30% of current real estate agents will quit during the recession. Time to double down on your skills! 
This is your chance to network with top producers across North Carolina.
Establish a foundation for success in your mentality, career and financial livelihood.
As some of the nation's leading real estate producers, our speakers will share their concrete plan for generating new listings.
MINGLE WITH PROFESSIONALS
Enjoy conversations, cocktails and hors d'oeuvres with like-minded real estate professionals.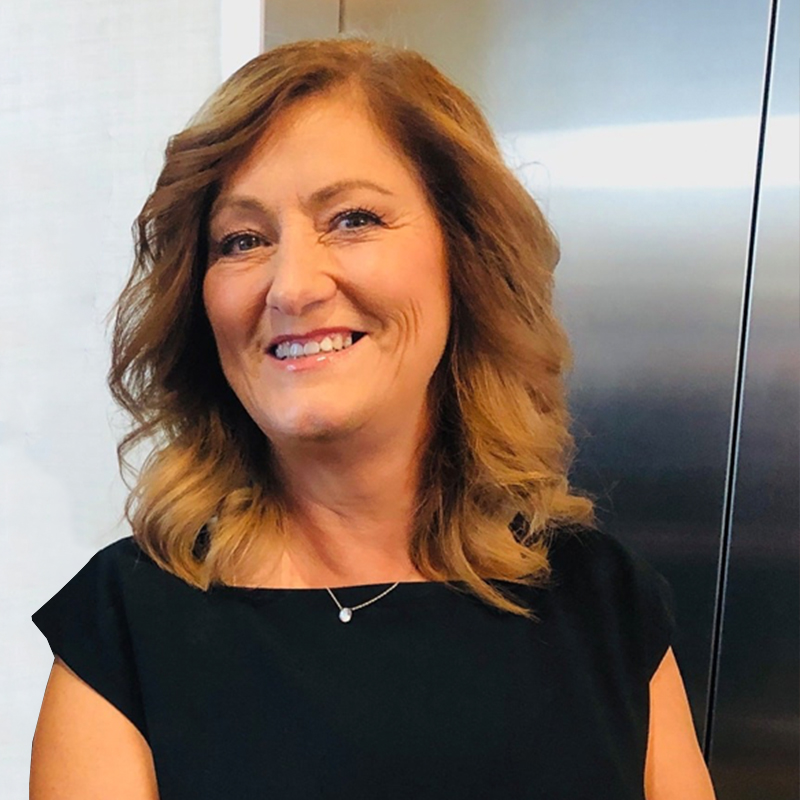 Rowena Patton is a Business Coach and team leader of Asheville's All Star Powerhouse.
Her clients describe her as 'not your average real estate agent', and as someone that adds a marketing boost coupled with business acumen to each transaction. 2000+ transactions since 2006 have built a bank of experience.
After teaching and coaching across 40+ offices, she condensed those classes into a book 'Find Your Unique Value Proposition' that went bestseller on day two of launch in 2017.
She hosts a Radio Show 'The Real Estate News Radio Show' that has been syndicated on Iheart radio since 2010.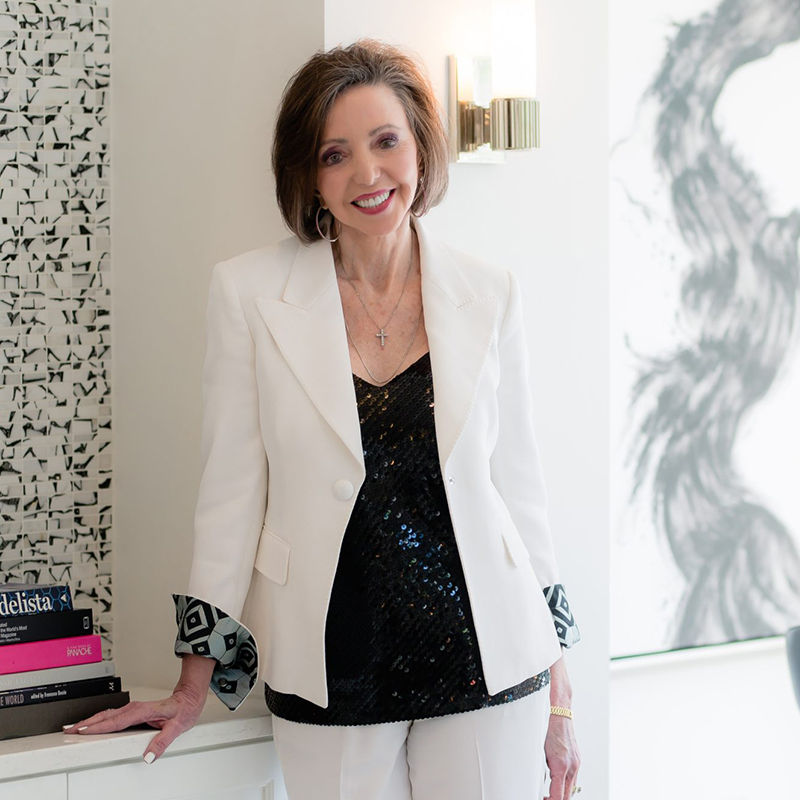 Over the past 30+ years, Marti has made a name for herself as a leader in the Raleigh real estate market.During the course of her career, she has accrued numerous awards and recognitions, including:
• Being ranked #1 resale team in Raleigh for 8 straight years
• #1 RE/MAX Team in the United States
• #1 RE/MAX Team in the World
• "Most Powerful Women in Real Estate" by National Relocation & Real Estate Magazine
• Finalist for Inman's "Innovator of the Year" Award for her national ComingSoonHomes platform.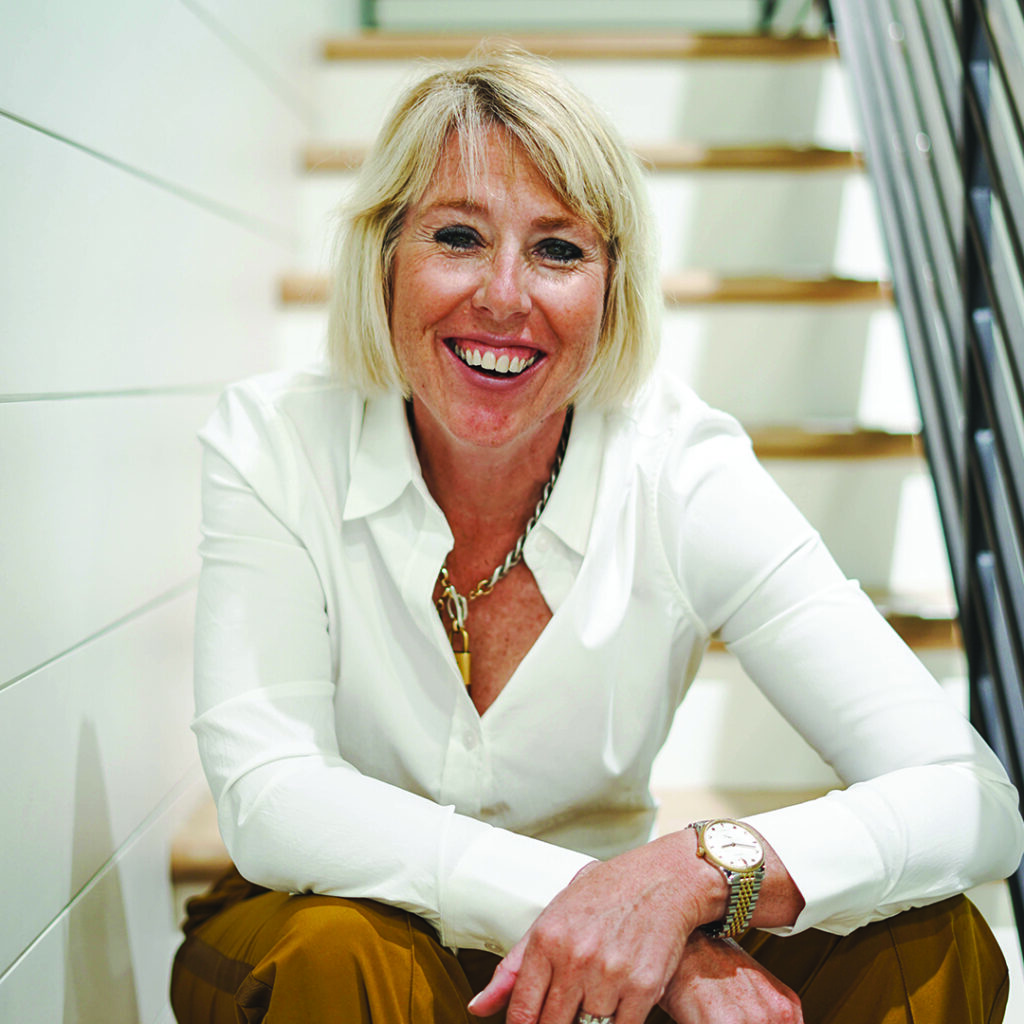 For nearly three decades, Amy has been committed to creating an impact in her community and the growth of those around her, through the "vehicle of real estate."
Amy and her team have been consistently ranked as one of the Top 100 Teams in the Nation, and Iowa's #1 team of REALTORS® for the past 8 years. Starting with a staff of just two in 2013, the team sits at more than 45 and continues to grow each day. Purpose & a servant heart lead her team to embody their slogan "Obsessively Working For You".
She is the host of the You Are More Podcast, a place of revelation and encouragement for all, and a pillar of faith for many. Amy is a firm believer that hard work, principles of faith, and having the "pop-back" factor are the keys to success.
"in a constantly changing market, failure to adapt leads to extinction. The only way to stay ahead of the curve is through education. They provide professionals with the tools necessary to gain a competitive edge over other agents, and to communicate that advantage to their clients."
CHRIS H.
"I've been in the real estate business for over 30 years and rest assured, these are the methods of the future. I manage up to 30 transactions a month, and just implementing one of the programs featured has drastically improved how my day-to-day transactions are handled."
PATTY H.
"Just do it!! These women and this message inspires you to take action and push past the fear that holds you in bondage. Don't let this life pass you by and dreams fall away."
ELLA C.