Real Motivation for
Real Estate Leaders
Welcome to Mindset for Success with Marti Hampton.
This weekly podcast is designed to help agents establish a foundation for success in their mentalities, careers and financial livelihoods.
With over $4 billion sold and over 30 years in the industry, Marti Hampton is a force in the real estate world.
Join he every Thursday as she takes the virtual stage and shares invaluable knowledge to help you become the best in your field.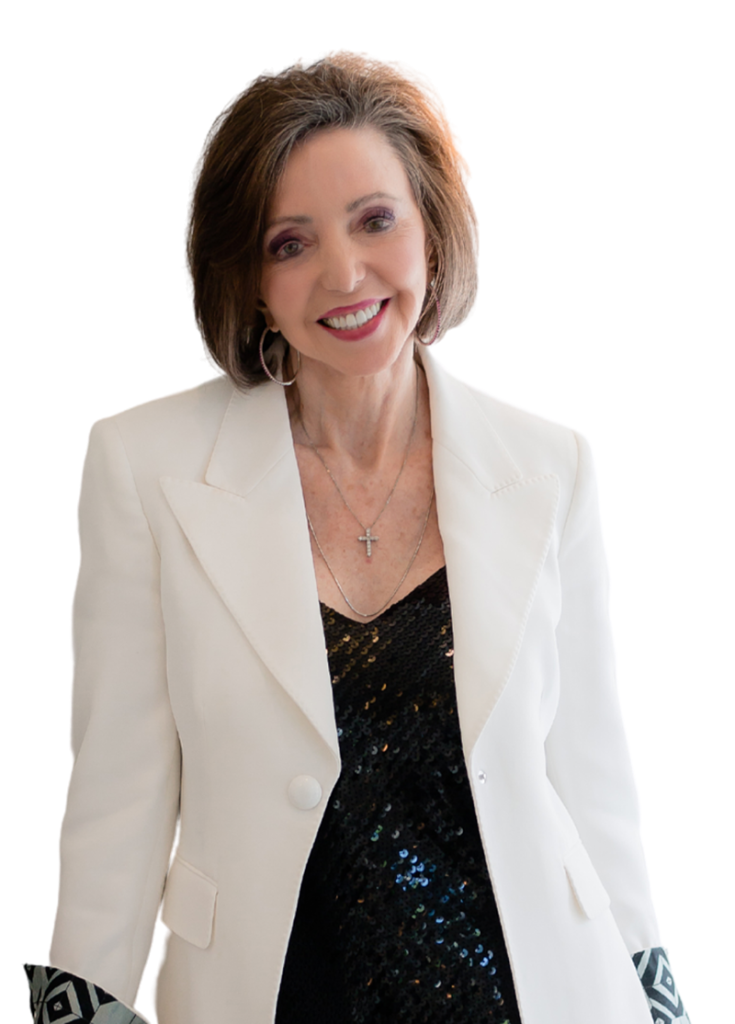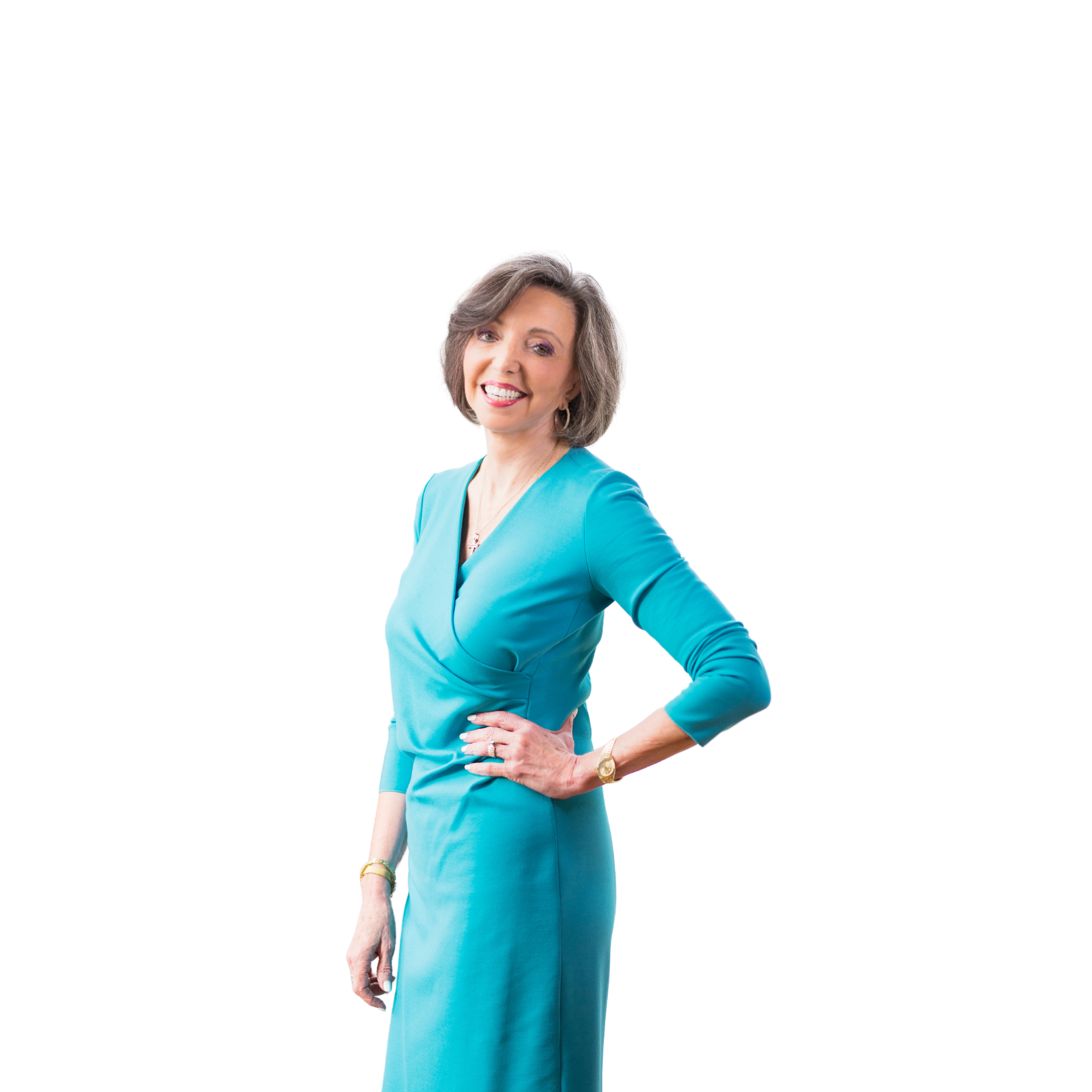 • Founder & Owner of the Marti Hampton Team at eXp Realty
• Founder & CEO of ComingSoonHomes.com
• 30+ year real estate career
• Ranked #1 Team in the U.S. & #3 in the world at RE/MAX until joining eXp Realty in 2020
• "Most Powerful Woman in Real Estate" — National Relocation & Real Estate Magazine
• Inman "Innovator of the Year" award finalist for ComingSoonHomes.com platform

Putting you on the
path to success.
Join 30+ year real estate team leader, Marti Hampton, as she dives into the subjects that made a life-long profession a millionaire's dream through grit and honest hard work.
Subscribe
to our newsletter
Be the first to receive updates on the next Mindset for Success episode.
Reserve your space before it gets booked!