eXp Model Explained
Want to know why so many agents are fired up about eXp Realty?
Learn about the eXp model from agent and team leader Brent Gove and about how we empower our agents with world-class education, strategic partnership programs and stock awards.
Ready to Join?
Let's Get Started!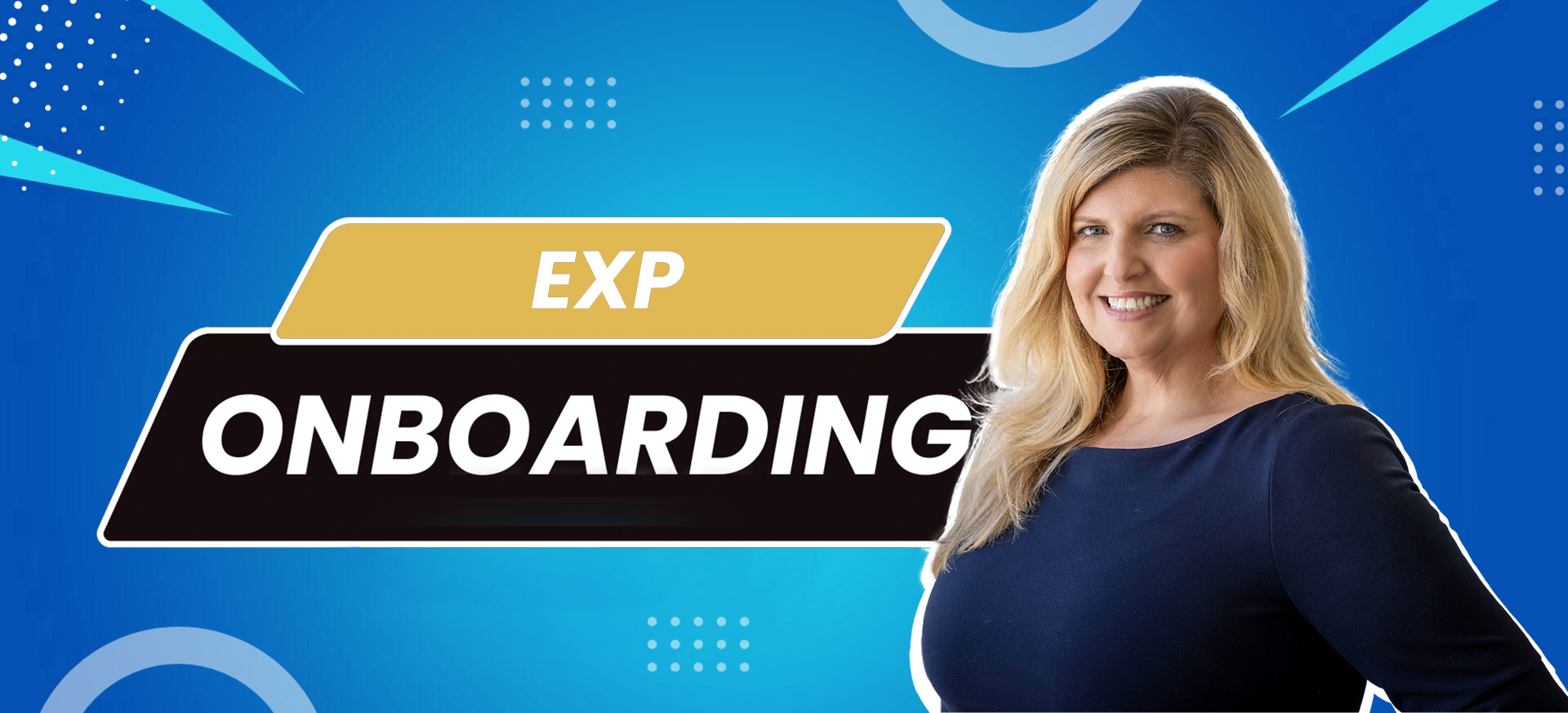 Meet Kelly, your onboarding concierge!
Kelly will walk you through the application process via a 30-minute Zoom.
She'll help you with everything—from guiding you through the Join App on join.exprealty.com to getting you connected with lead platforms and more.
Fill out the calendar below to get started.