eXp Equity Opportunities
• Earn shares on your first transaction
• Earn shares when you fully cap
• Earn shares when an agent you sponsor closes their first transaction
• Up to $16,000 in stock upon the achievement of certain production and cultural goals within your anniversary year
• Enroll to be paid 5% of every transaction commission with stock at a 10% discount
Revenue Share Plan - Explained in 5 Minutes
eXp Realty agents can receive eXp equity opportunities and revenue share income from the sales activity of the product agents they sponsor into the company.
Agents can earn based on adjusted gross commission income (AGCI) from the sales transactions closed by a personally sponsored capping agent and productive agents in their overall group.
AGCI is dynamically calculated each month so eXp Realty pays out and retains 50% of the company dollar.
Ready to Join?
Let's Get Started!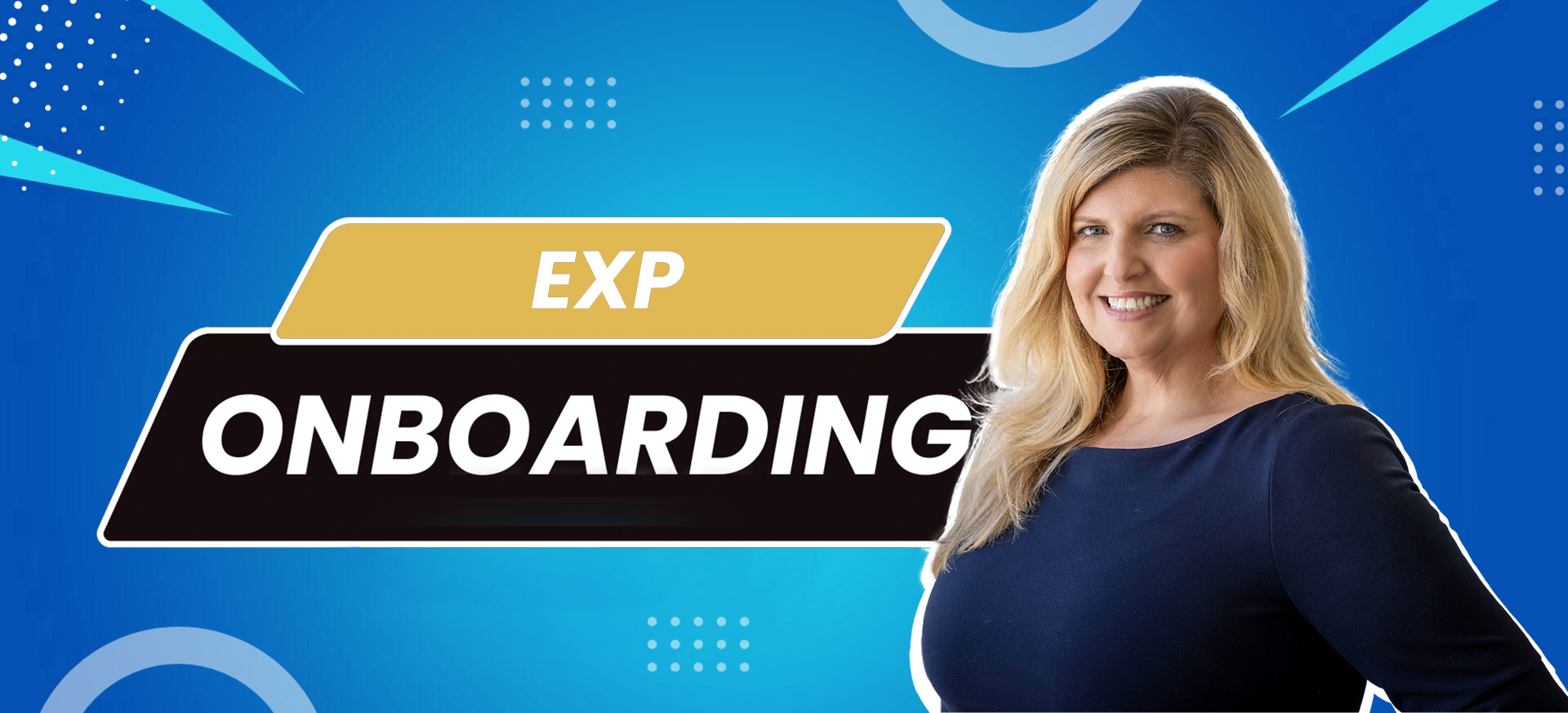 Meet Kelly, your onboarding concierge!
Kelly will walk you through the application process via a 30-minute Zoom.
She'll help you with everything—from guiding you through the Join App on join.exprealty.com to getting you connected with lead platforms and more.
Fill out the calendar below to get started.