eXp Realty Technology
Known throughout the industry as one of the most innovative brokerages, eXp Realty agents have access to some of the most powerful technologies in real estate — all included in the technology fee.
eXp Realty technology includes top-tier, lead-generation software, transaction technology, content marketing tools, a private social community for collaboration as well as optional advertising support. You also have the real estate office of the future at your fingertips. Our cloud campus environment is designed to increase your productivity and promote your bottom line.
Get to know our top technology tools that will help you successfully navigate eXp Realty and manage your business.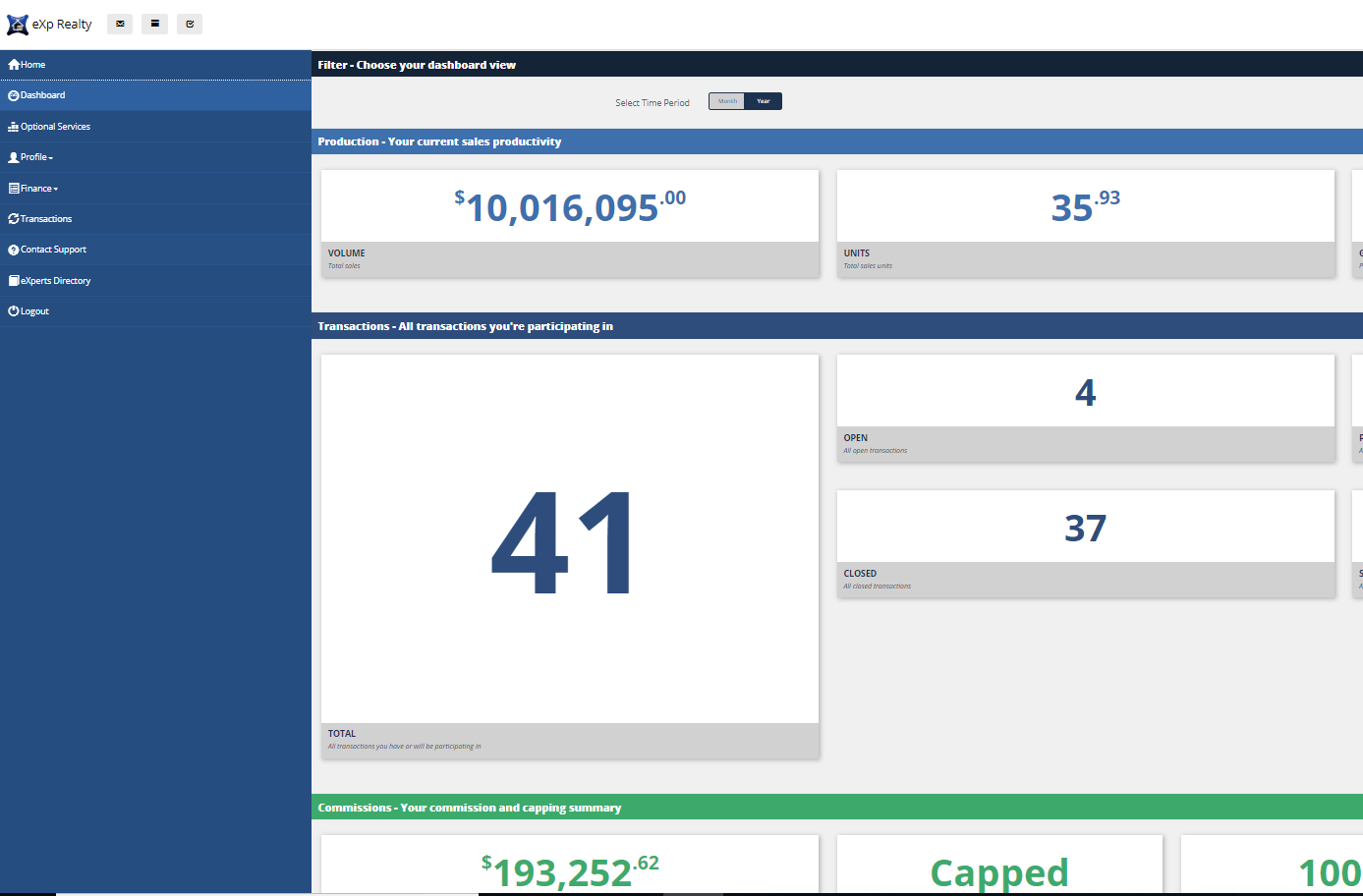 Your Business Dashboard. Smarter.
Enterprise is eXp agents' business dashboard and financial reporting hub. Access your listing metrics, see commissions and capping status, review equity awards and get real-time performance reports.

Take your business to new heights.
eXp's Marketing Center offers a wealth of marketing materials — fully customizable and ready to elevate your band. Download and print postcards, flyers, brochures, social media templates, business cards, and much more.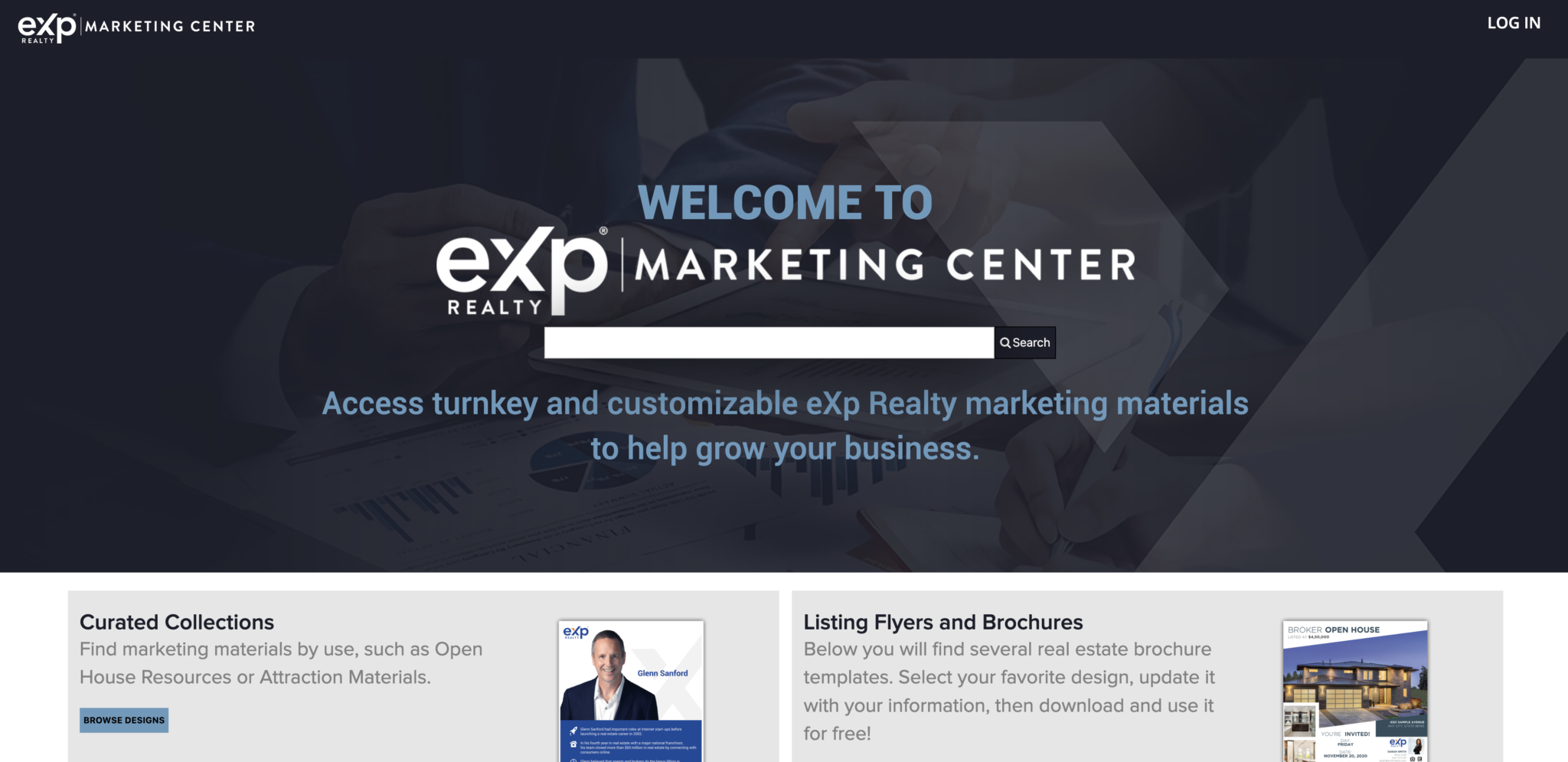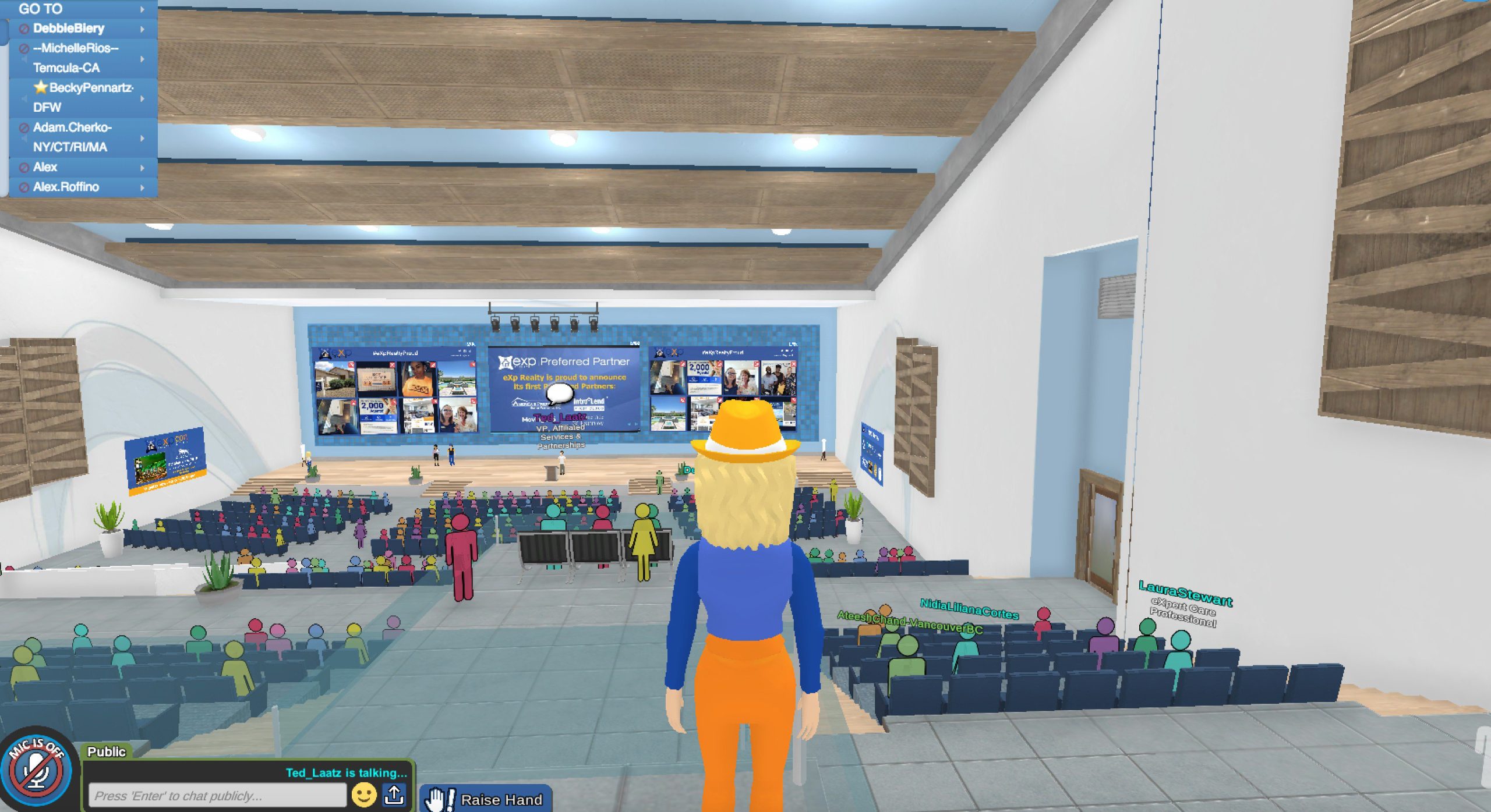 Welcome to eXp's Online Campus.
This large and easily navigable world contains virtual meeting rooms, an auditorium, and an entire support system staffed with offices — just like in real life with real people — such as accounting, HR, brokerage operations, legal, tech support and more.

Stay Connected with Your Fellow Agents.
Created by Meta, this private platform allows eXp agents to collaborate together across the group. Agents can chat privately, broadcast videos, ask questions, circulate referrals and post announcements.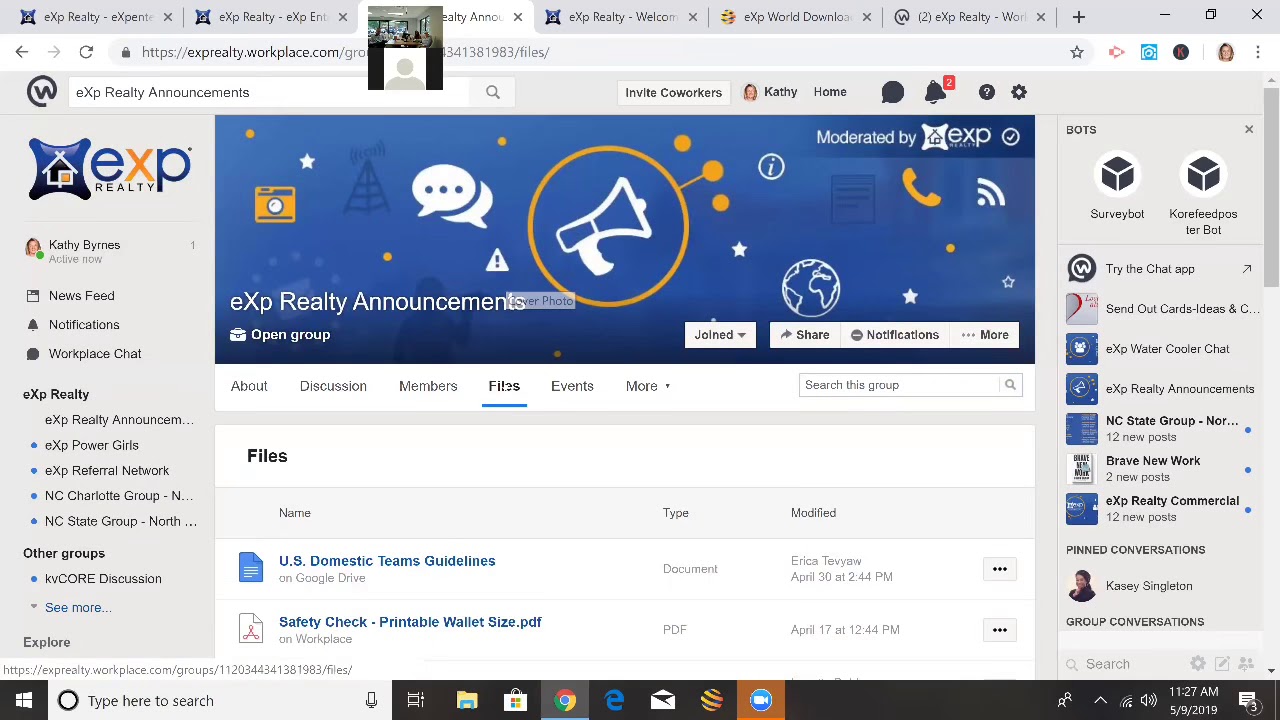 Ready to Join?
Let's Get Started!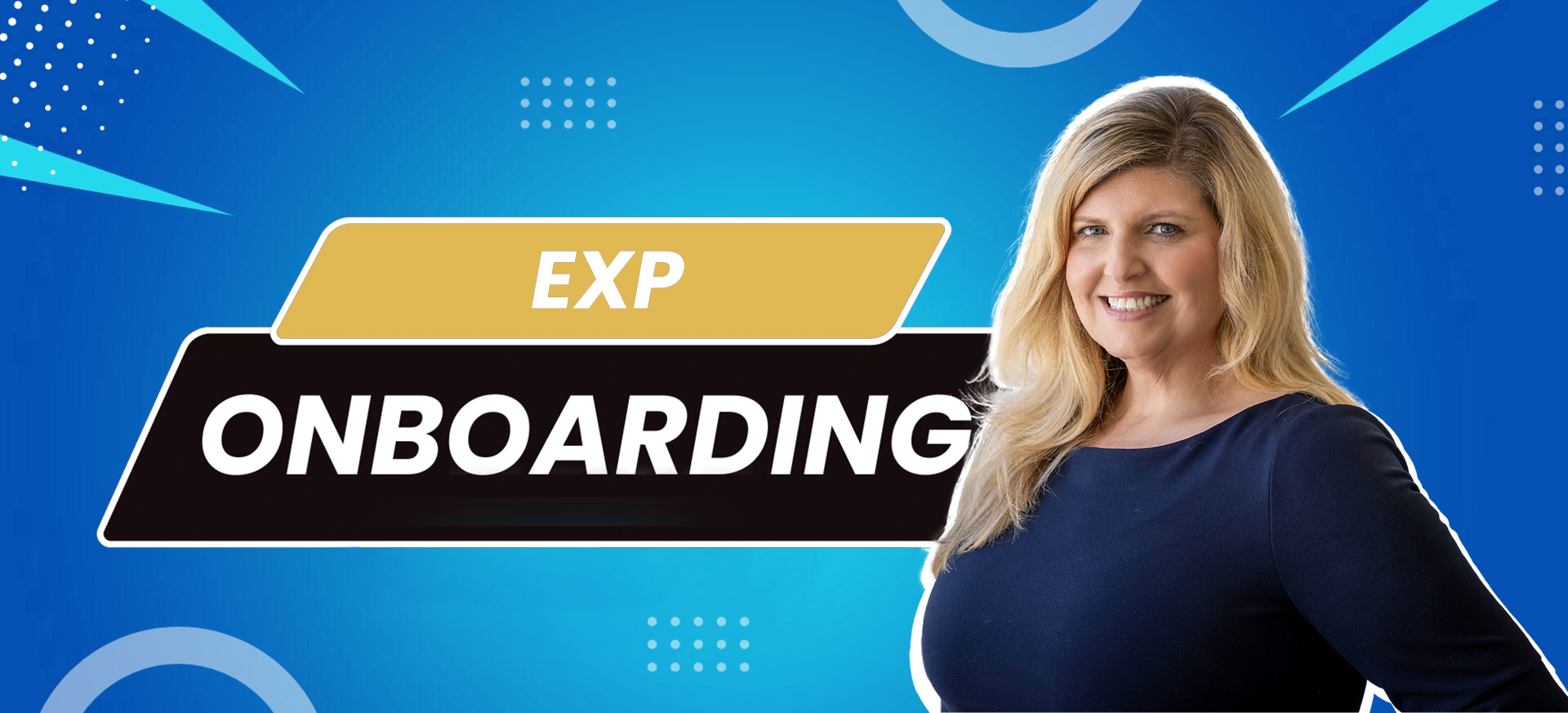 Meet Kelly, your onboarding concierge!
Kelly will walk you through the application process via a 30-minute Zoom.
She'll help you with everything—from guiding you through the Join App on join.exprealty.com to getting you connected with lead platforms and more.
Fill out the calendar below to get started.