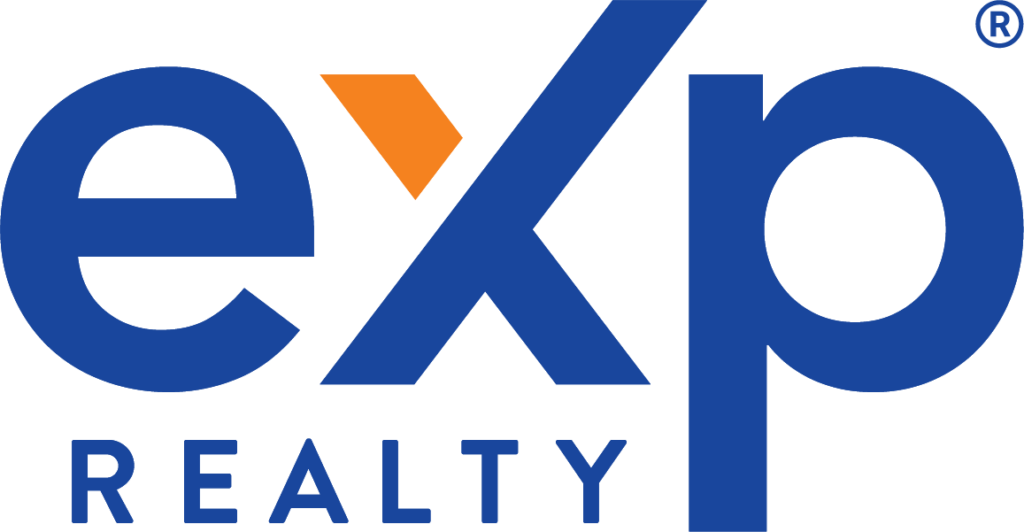 Welcome to eXp
When we set out to transform the real estate experience, I personally thought about what it would take for me, having been a real estate agent, to want to be at eXp Realty over the long haul. It needed to be the place that I would be working at if it existed, which to a large extent had to do with how we thought about compensation and equity opportunities.

We also knew that we had to create a great environment to work. A place that empowers agents to manage their own businesses while receiving top-notch technology and training, and quick support. A place where entrepreneurial agents can voice their opinions and be heard. And a place where agents can plan for their family's future. eXp Realty's model and cloud office environment accomplish these things and we are excited and optimistic about the future.

This agent welcome handbook provides important information to help make sure that your experience at eXp Realty runs smoothly. Beyond our policies, it also provides a guide to the eXp Realty way of life, where you play an active and important role. We live by our vision and core values, which you'll read about here and, hopefully, see in each other every day. As eXp Realty continues to grow, we hope that these core values will foster our unique culture for each new agent joining our family.

This is our world. Let's make it the best world it can be.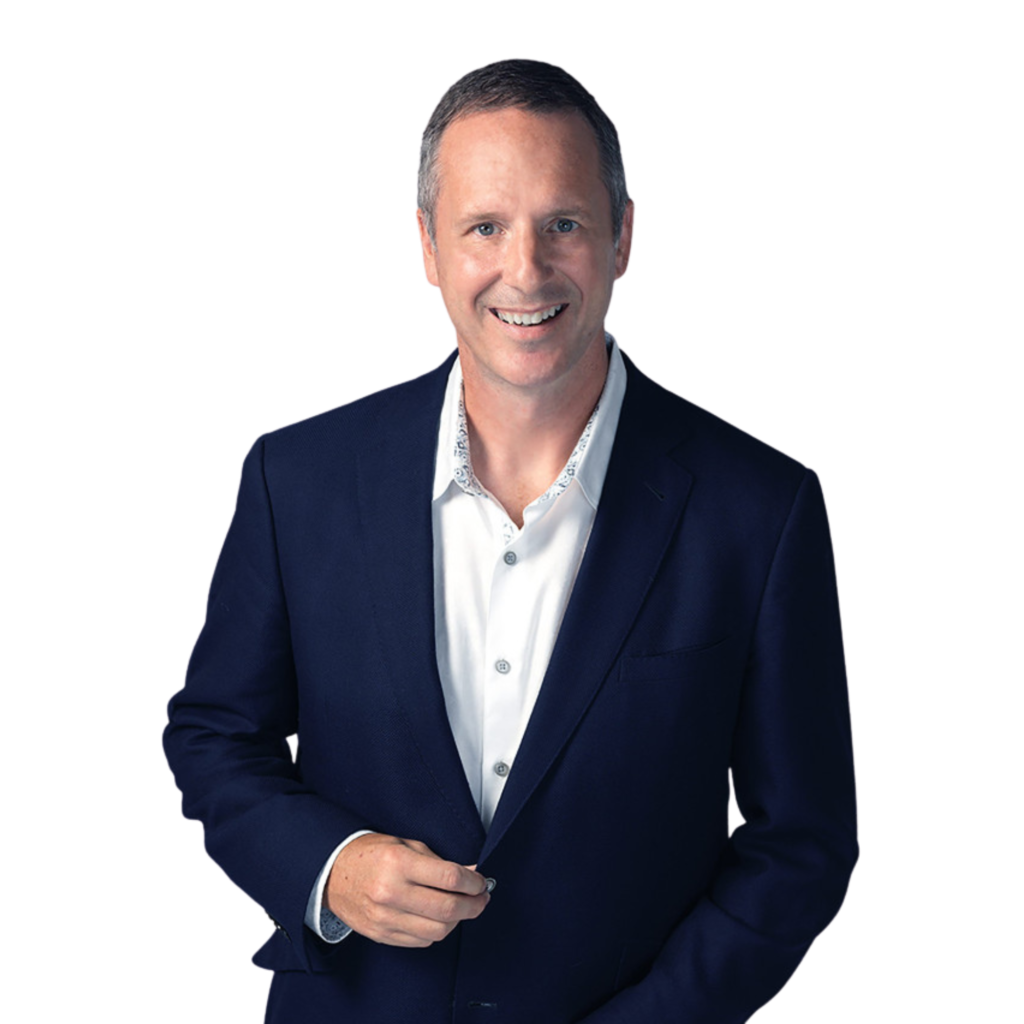 Glenn Sanford
CEO, Chairman and Founder, eXp World Holdings
Ready to Join?
Let's Get Started!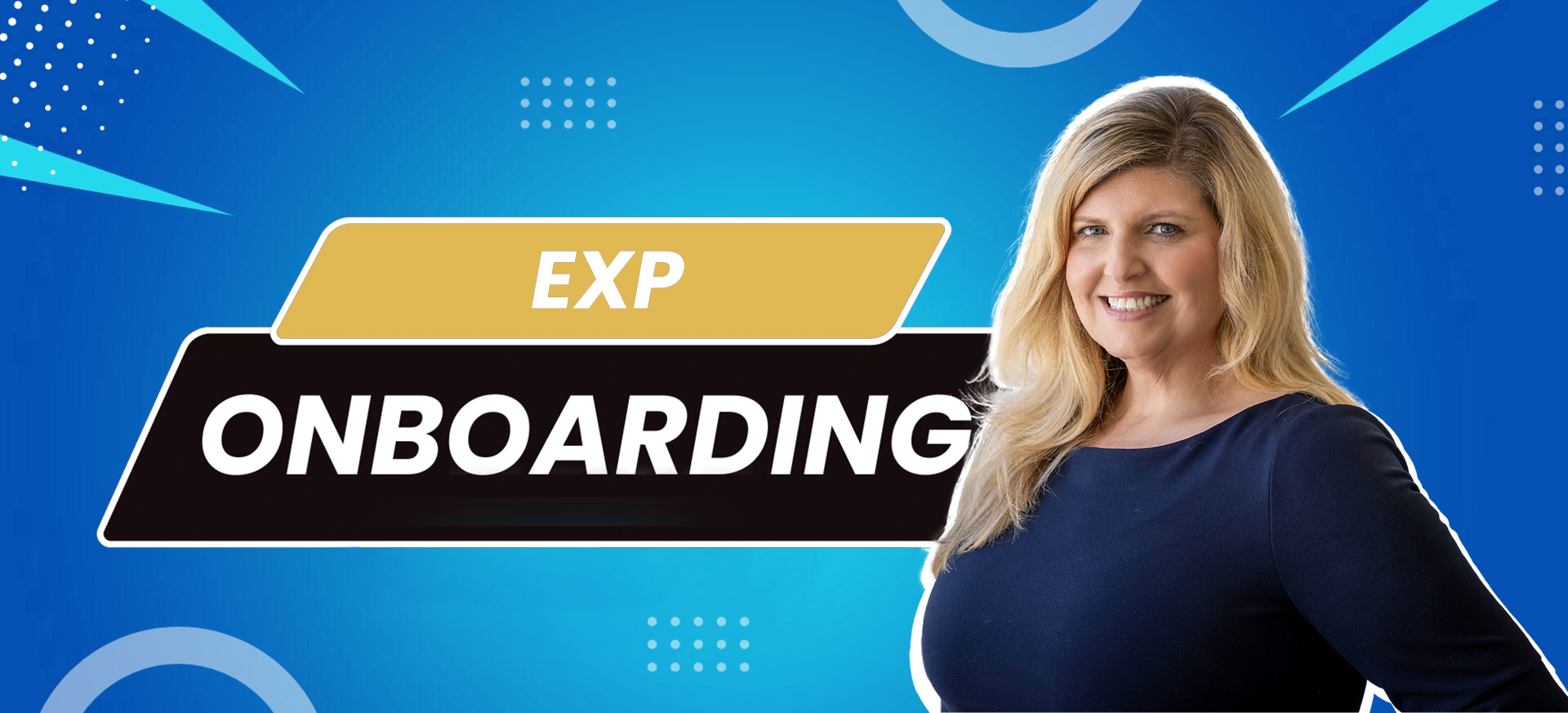 Meet Kelly, your onboarding concierge!
Kelly will walk you through the application process via a 30-minute Zoom.
She'll help you with everything—from guiding you through the Join App on join.exprealty.com to getting you connected with lead platforms and more.
Fill out the calendar below to get started.