eXp Realty Marketing
At eXp Realty, our agents determine the look and feel of their own brand.

This means you can keep the same logo and branding you've established over the years, or develop a new look using customizable templates. Our goal is to make marketing your personal brand as easy as possible by offering easy-to customize marketing materials and resources.

The eXp Marketing Center is the eXp Realty Marketing go-to source for marketing materials. With a few quick clicks of a mouse, agents can personalize hundreds of templates. From open house resources to social media images, we've got you covered. No design skills necessary!

Prefer a custom design? No problem. We allow our agents to use their own custom marketing materials if they choose. Once you've personalized an item, you can choose to download the file, share it to social media, have it professionally printed, or create a mailing project – all from the eXp Marketing Center.
Ready to Join?
Let's Get Started!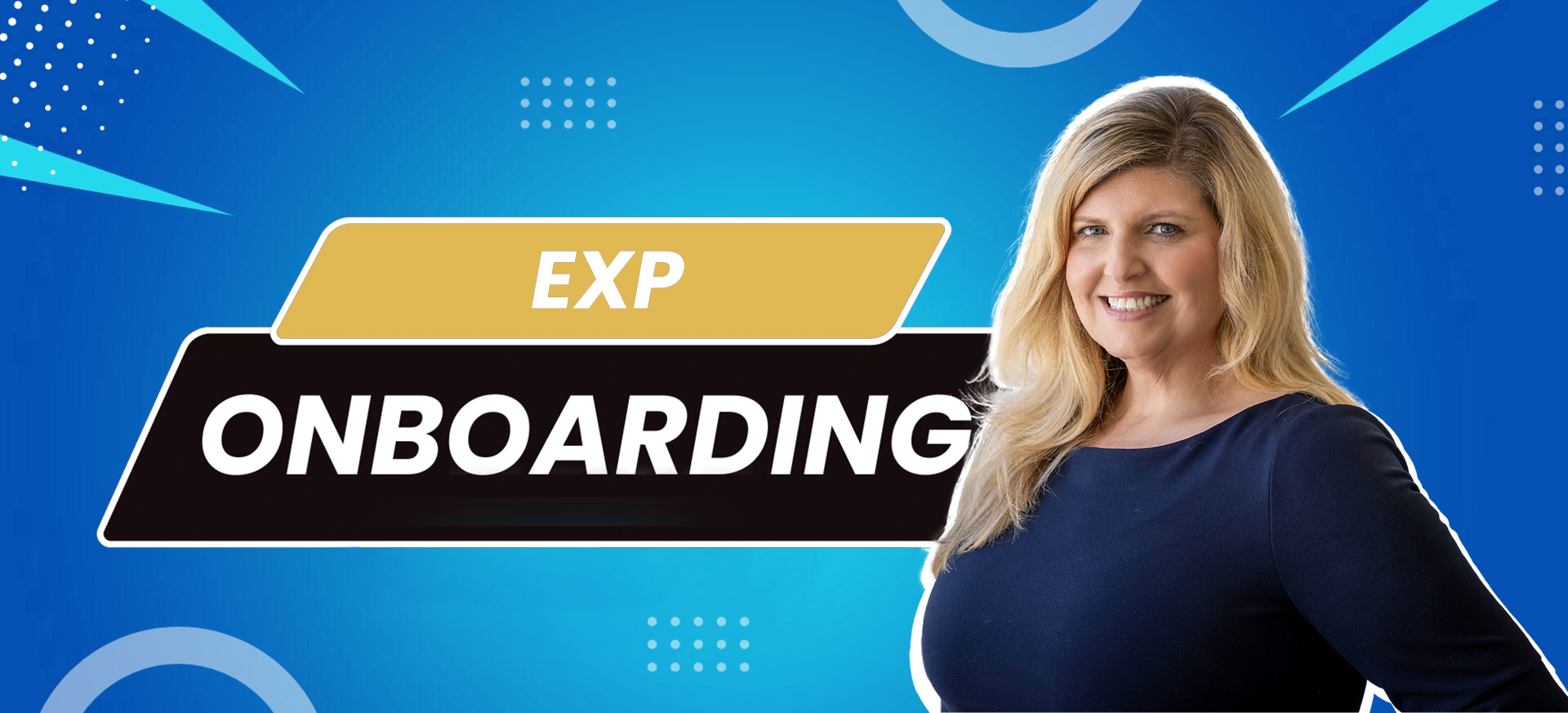 Meet Kelly, your onboarding concierge!
Kelly will walk you through the application process via a 30-minute Zoom.
She'll help you with everything—from guiding you through the Join App on join.exprealty.com to getting you connected with lead platforms and more.
Fill out the calendar below to get started.