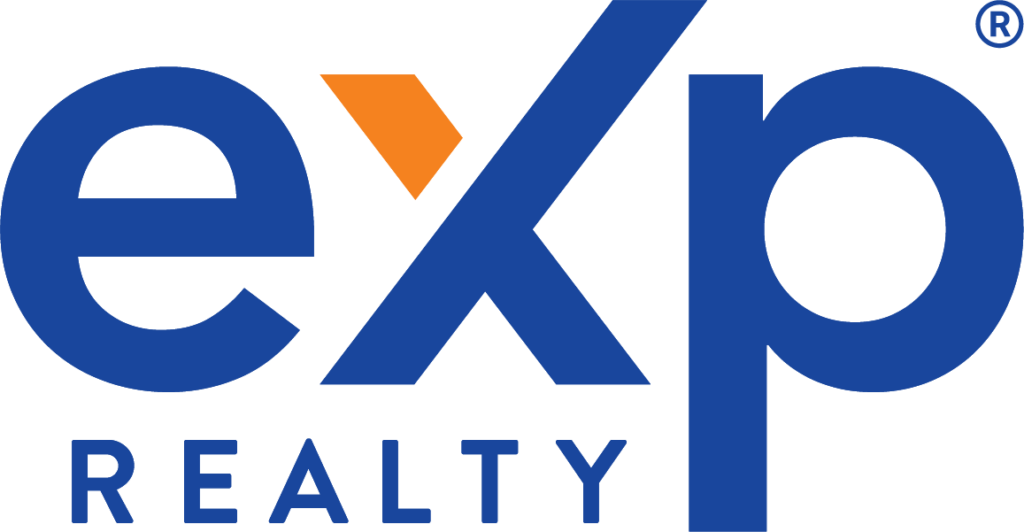 eXp Realty Healthcare
High-quality healthcare for
eXp agents.
Exclusive plans for eXp agents — many save hundreds per month.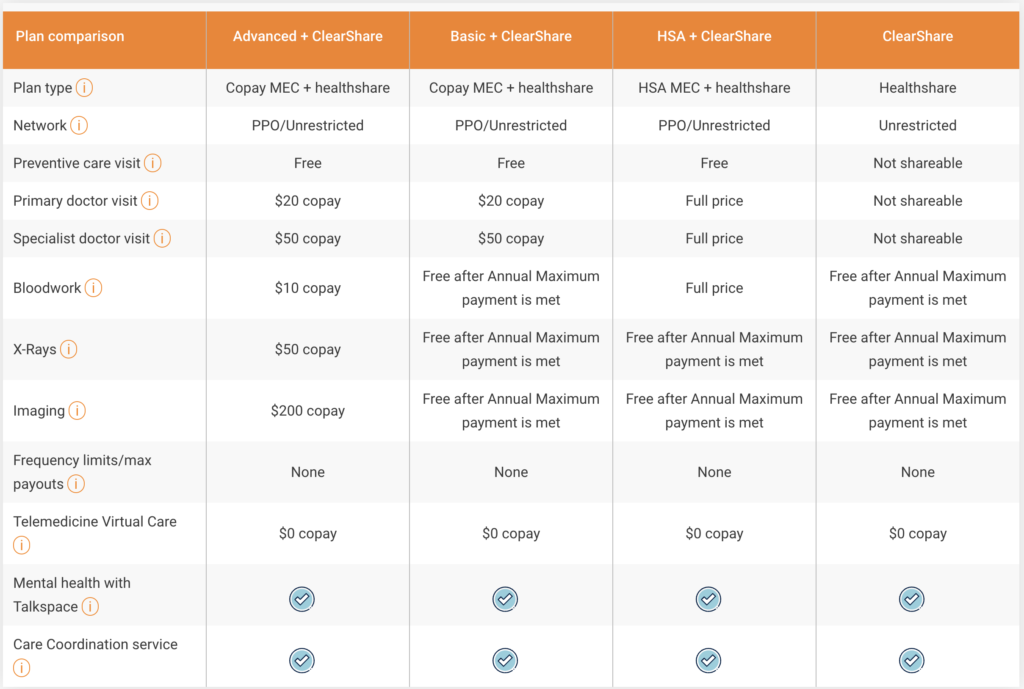 After you pick your plan type, the next step is to determine how much you are comfortable paying out of pocket for your major procedures: $1000, $2500, or $5000. For memberships that include multiple people, each individual is subject to their own Annual Max, but the entire household is subject to a Family Annual Maximum after multiple members have paid up to a certain amount:

Created specifically for eXp agents, eXp Realty Healthcare solutions combine the most valuable benefits and supplemental insurance with the largest network at an affordable price:
• Save on fixed medical expenses
• Improve your network and benefits
• Reduce financial risk around accidents or illnesses
• Find a plan that provides for your unique situation
What other eXp agents have to say.
"I thank eXp Realty for partnering with Clearwater to provide not only the benefits I currently have, but being able to provide medical and dental at a lower cost per month. Now I can go into 2022 knowing I'm saving money on an expense that I cannot afford not to have!"
"From initial contact, through signing up and getting started, everyone has been super responsive. Also, saved me ~$400 per month for a family plan with more benefits. Great experience and love the association with us as eXp Realty agents."
"Super impressed with my communications with eXp Agent Healthcare as I was matched with the best medical plan. Excellent customer service and I am really grateful to have this benefit as an agent of eXp with a company that shares our core values."
Ready to Join?
Let's Get Started!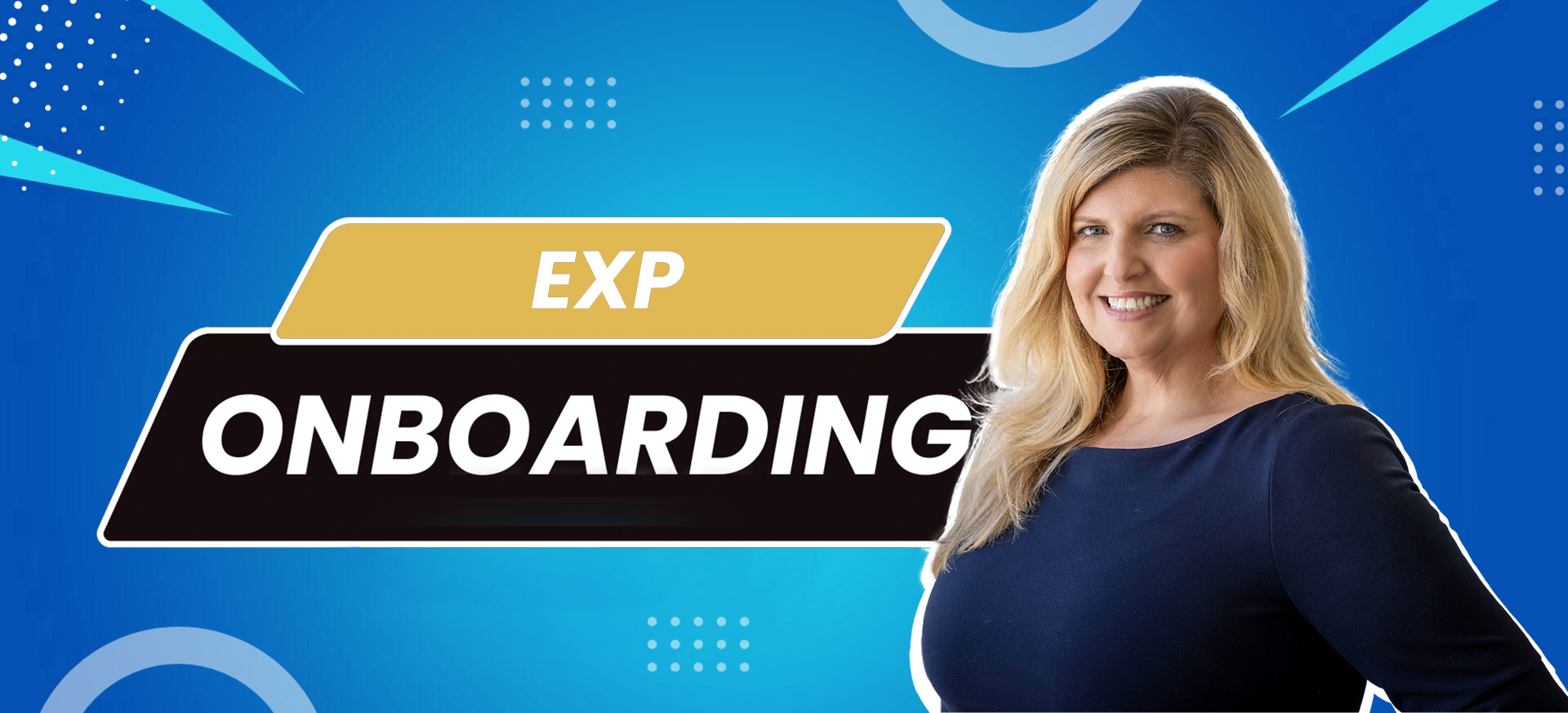 Meet Kelly, your onboarding concierge!
Kelly will walk you through the application process via a 30-minute Zoom.
She'll help you with everything—from guiding you through the Join App on join.exprealty.com to getting you connected with lead platforms and more.
Fill out the calendar below to get started.