eXp Realty Values & Mission
It's time to eXplore your new world!

eXp Realty is a global community designed and powered by our agents and partners, transforming the real estate experience. At the heart of eXp Realty lies our core values.

Created together with agents and staff, our nine core values are beliefs that support our vision and shape our culture — both professionally and personally. We use these core values every day to stay aligned.

You will hear a lot about eXp Realty values. Learn more about what they are and how we incorporate them into our lives via the graphic on the right!
Ready to Join?
Let's Get Started!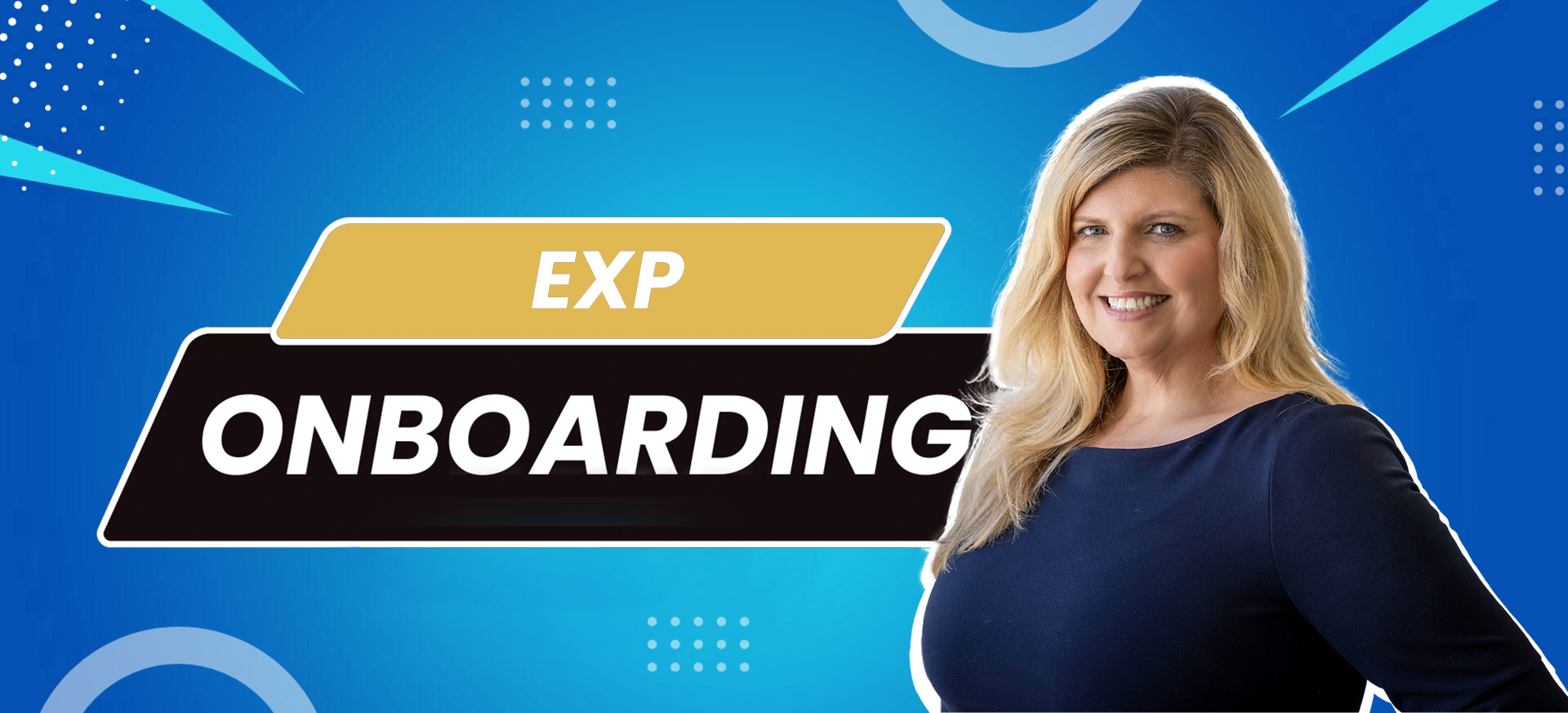 Meet Kelly, your onboarding concierge!
Kelly will walk you through the application process via a 30-minute Zoom.
She'll help you with everything—from guiding you through the Join App on join.exprealty.com to getting you connected with lead platforms and more.
Fill out the calendar below to get started.