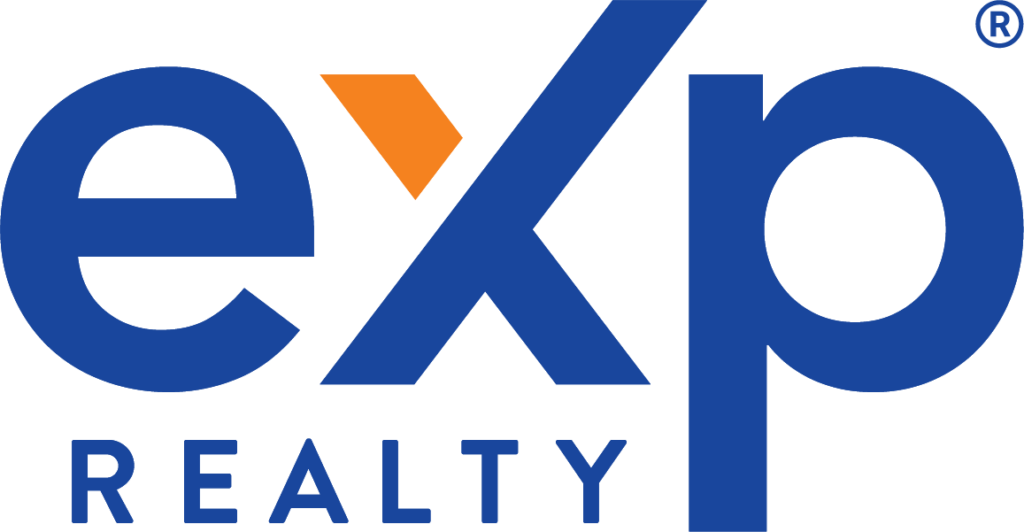 Agent experience is dedicated to providing world class support and service while ensuring that our agents are aware of, and have access to, the best education and training in the industry. Our programs include: eXp Connect, eXp Mentor Program, eXp Realty Luxury Collection, Icon Award Program and eXp University with educational classes and the On-Demand Library to serve our agents 24/7!

• eXp World: Visit the Agent eXperience office, Monday through Friday. 10am - 7pm EST
eXp University
Grow your knowledge with eXp University: a dynamic platform for everyone. Mentors. New agents. And agents who want to absorb all the knowledge they can.

There are more than 50 hours of live training each week in eXp World. We are always adding new classes and events based on your needs and experience level, and there are a few trainings and events that ALL agents should attend:

• Fast Start 101: Navigating the eXp Roadmap
• Introduction to eXp Realty
• SkySlope Basic Training
• Accounting 101
• eXp Marketing Center Training
• eXp Agent Leadership Meeting
— eXp University Events Calendar —
Ready to Join?
Let's Get Started!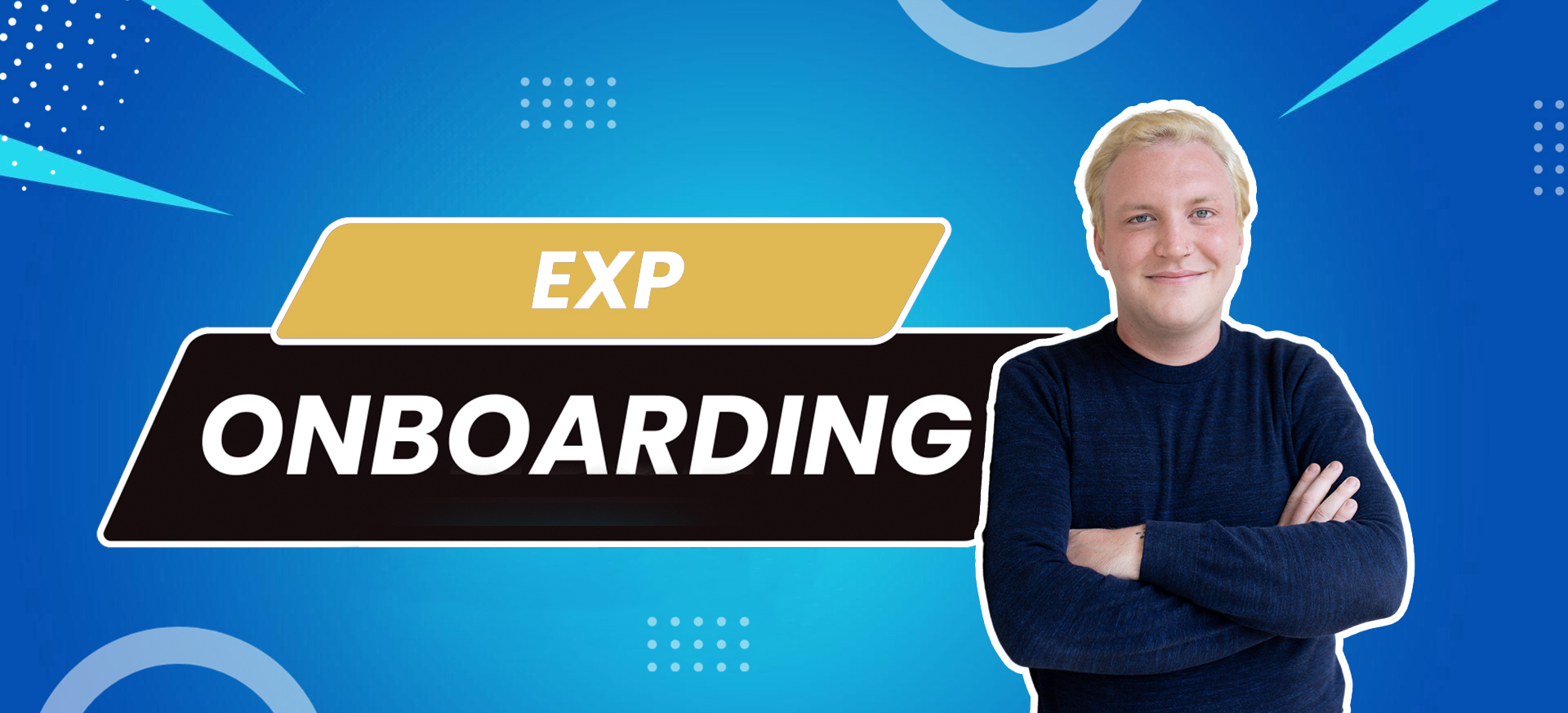 Meet Cliff, your onboarding concierge!
Cliff will walk you through the application process via a 30-minute Zoom.
He'll help you with everything—from guiding you through the Join App on join.exprealty.com to getting you connected with lead platforms and more.
Fill out the calendar below to get started.